I mix, shred, distill, and compose parts of a number of original photographs into a new whole. I call them photoremixes. My goal is to create work that grabs attention and interest at first sight and rewards repeated, thoughtful viewing. When you say to yourself, "What is it?" — That's when you're starting to know something new.
Ostranenie
Russian (n.) encouraging people to see common things as strange, wild, or unfamiliar; defamiliarizing what is known in order to know it differently or more deeply.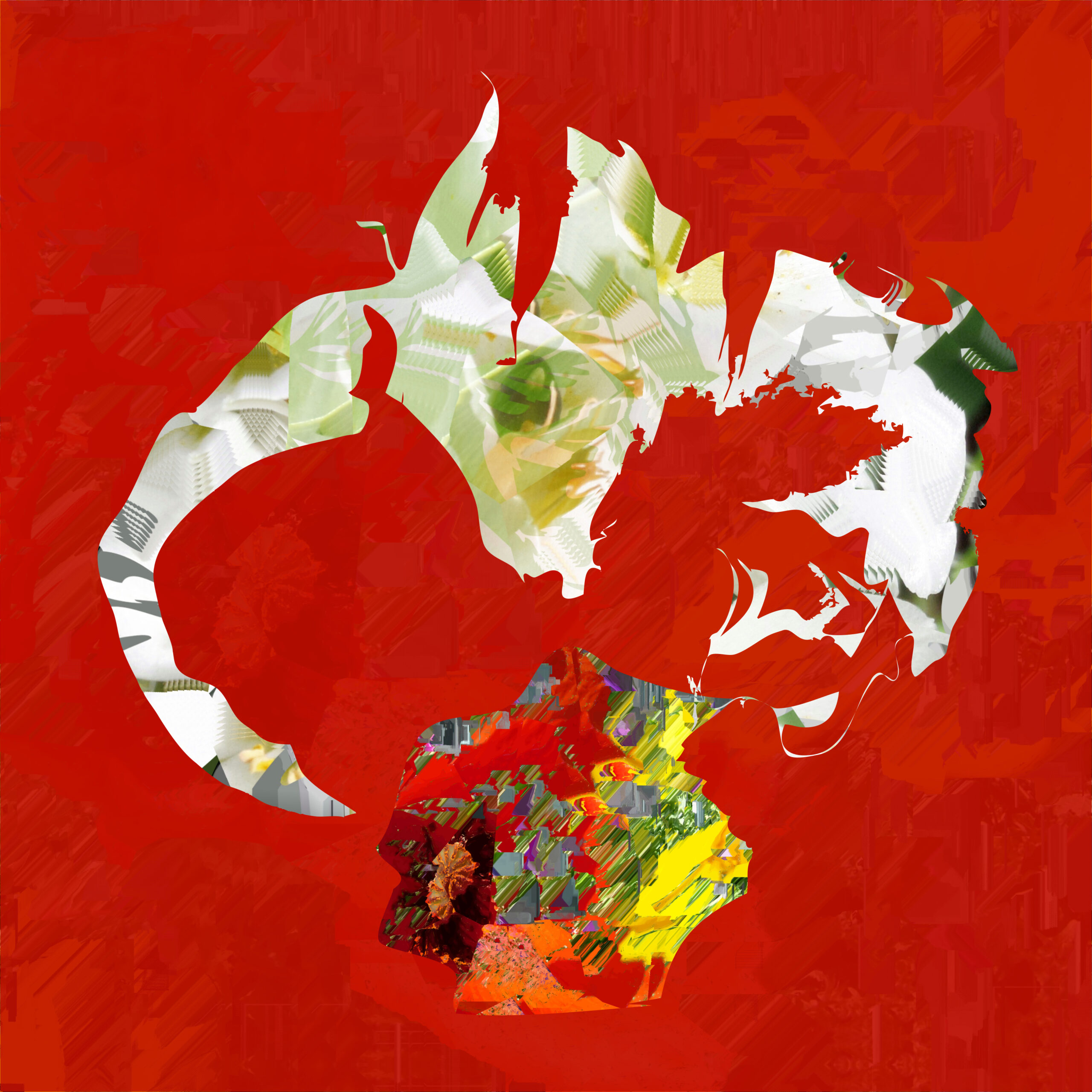 Here's a demo of some of Paul's methods for making photoremixes:
All work shown here are digital photoremixes. I digitally collage my own photos, sometimes incorporating other images such as classical art, ai, and data bending pictures. Each of these is a unique work — no other prints will be made. All are digitally printed and hand signed. Most are mounted on sheets of styrene plastic. Contact Paul to purchase or with questions. I would welcome your interest. paul@paulsmedberg.com 812-720-3011
Visit my website: http://paulsmedberg.com/
Follow me on Instagram: https://www.instagram.com/paul.smedberg/
Facebook: https://www.facebook.com/paul.smedberg
and lastly my YouTube channel with a collection of quirky/artzy shorts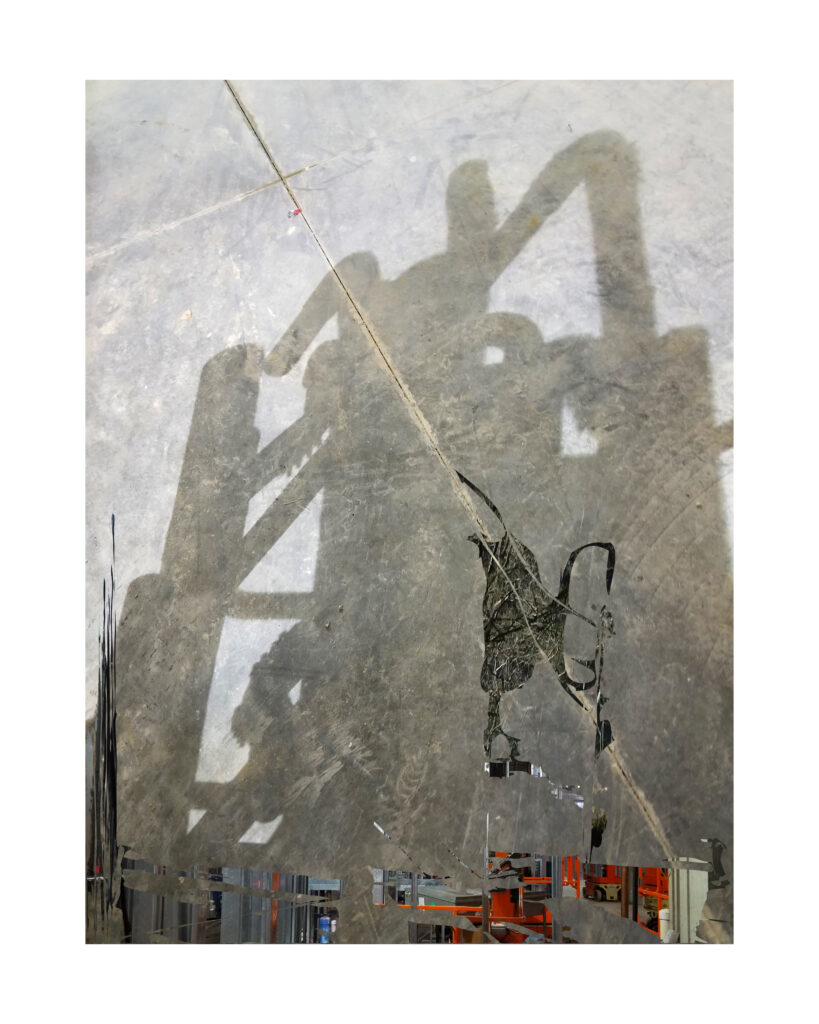 There are cells in your brain that specialize in dealing with unaccustomed perceptions. I'm trying to light a candle under those cells. I'm rendering the familiar into the unfamiliar. This viewpoint is one in which different aspects of a setting are visible at once, from a perspective that could only be obtained by crumpling, slicing and folding our three-dimensional world. By bringing together multiple images and shapes, I'm creating/revealing extra information about a single setting that results from connections across widely differing directions and scales.
I'm portraying rifts in space, time and point-of-view – looking at a setting from multiple perspectives simultaneously. Showing imagined lines of force and revealing unseen intersections and influences.
When you look at infrared or ultraviolet imagery you see objects encoded with information that a "normal" view does not reveal. By bringing together multiple images and shapes, I'm creating/revealing extra information and constructing imagined connections.