The next tour will be announced here soonishly.
The Bloomington Open Studios Tour is a collective of professional artists who open their studios to the general public for an exciting weekend in mid-October.
For this October's tour we invite you to come in to our studio spaces, meet us personally and see our work; examine the materials and tools we use and watch demonstrations that show how we transform raw materials into finished works of art.
This is a great opportunity to ask questions about what inspires artists, to find out how your favorite artworks were made, and to purchase unique, local art.
Plan your own self-guided tour
Explore artist's studios
See new artwork
Creative process revealed
See demonstrations
Collect artwork
Become inspired

Here are the participating artists and links to more of their work.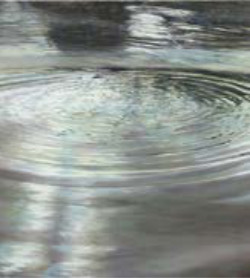 BOST continues its mission to strengthen connections among artists, the public, and tour supporters in our vibrant visual arts community.
Use the online map or the free printed map available at all artists' locations and around town:
IU Art Museum
Grunwald Gallery
By Hand Gallery
The Venue Gallery
FAR Gallery
Owlery
Morgensterns
Bloom Dental
Fountain Square
Old National Bank
WonderLab
Monroe County Public Library
Waldron Arts Center
Monroe County / Bloomington Convention Center
Wells Fargo downtown
Kendell Reeves (Spectrum Creative Group in Fountain Square Mall)
Framemakers
Big Red Liquors
Tivoli Fashion
Gather
Mays Greenhouse
Bounce
TheraPlay
Juniper Gallery