A free, self-guided tour of artist studios.
Join us in October for a visual arts weekend. Fifteen Bloomington, Indiana area artists are sharing an open house.
We invite you to come in to our studio spaces, meet us personally and see our work; examine the materials and tools we use and watch demonstrations that show how we transform raw materials into finished works of art.
This is a great opportunity to ask questions about what inspires artists, to find out how your favorite artworks were made, and to purchase unique, local art.
Plan your own self-guided tour
Explore artist's studios and their artwork
See demonstrations
Discover works in progress
Experience creativity in action
Collect amazing work by local artists
Become inspired
Saturday, October 22, 2022; 10am – 6pm
Sunday, October 23, 2022; 12pm – 4pm

Location: Artist's studios in the Bloomington area
Use this site or the free guidebook that can be found at the Bloomington Visitors Center or in most downtown Bloomington art galleries.
While we finish updating the website, here is a collection of art, presentations, and videos from our virtual open studios tour in 2020: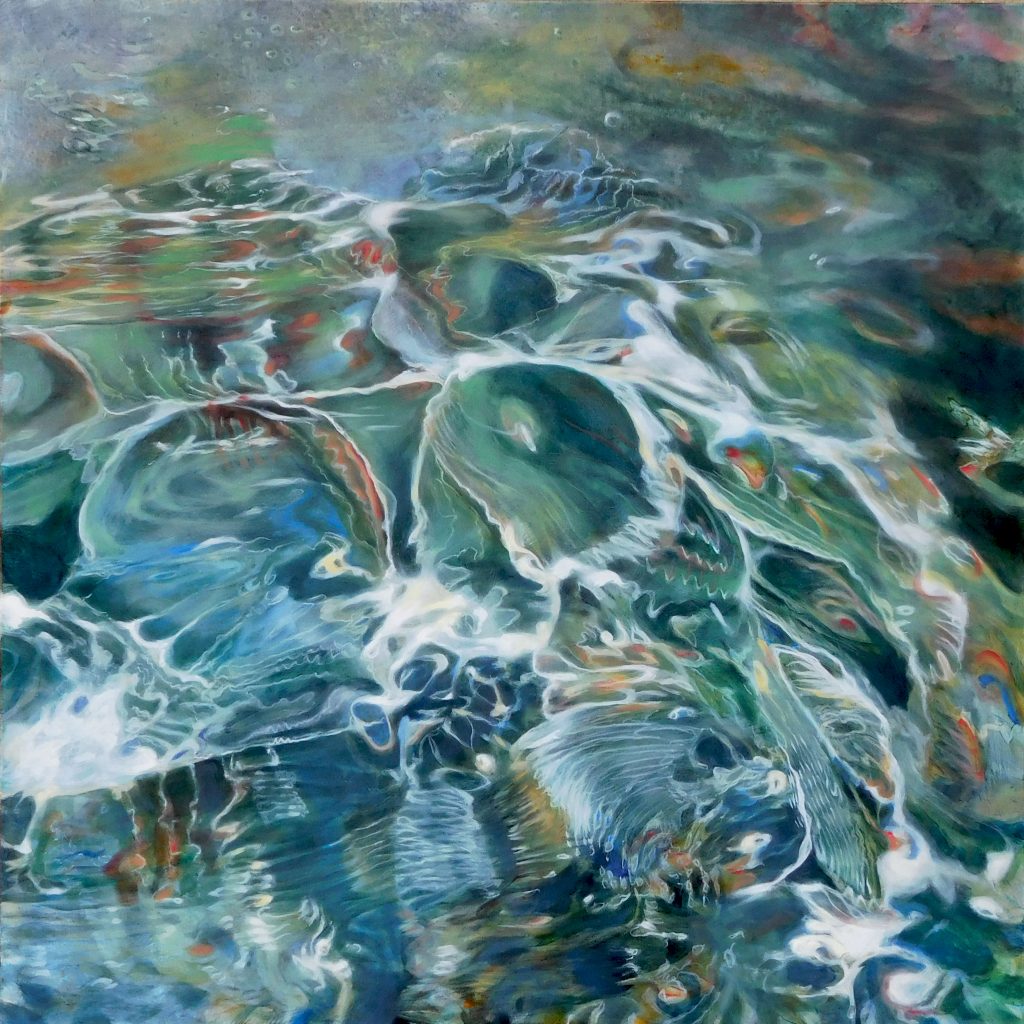 BOST continues its mission to strengthen connections among artists, the public, and tour supporters in our vibrant visual arts community.